Listography 6 Songs of Me
1. What was the first song you ever bought?
Especially for you – Kylie and Jason…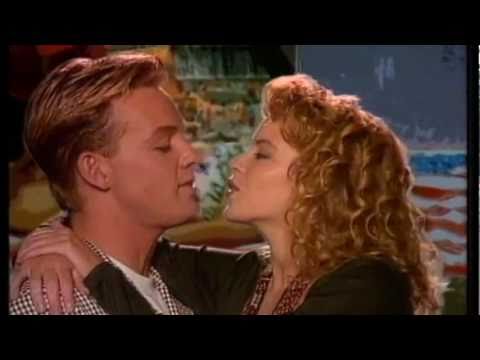 I should probably be ashamed of this. I'm not! I loved it, still love it now. I'm well aware of how sad this makes me. I don't care
2. What song always gets you dancing?
I'm walking on sunshine – Katrina and the Waves…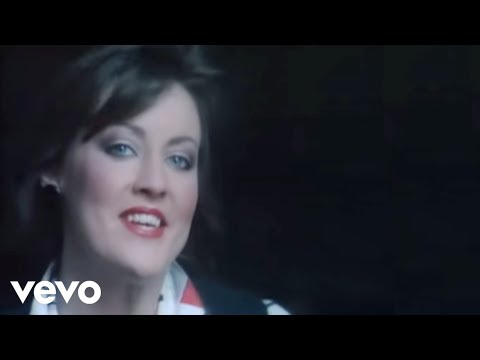 Again, I think I should probably be ashamed. Again I am not. I just love it. If I'm in a bad mood I just pop this on and I feel my foot start tapping and before I know it I'm dancing around the living room!
3. What song takes you back to your childhood?
Song of the South – Zip-a-dee-doo-dah…
This one always makes me smile, even now. Just love his voice too!
4. What is your perfect love song?
Can't take my eyes off you – Muse…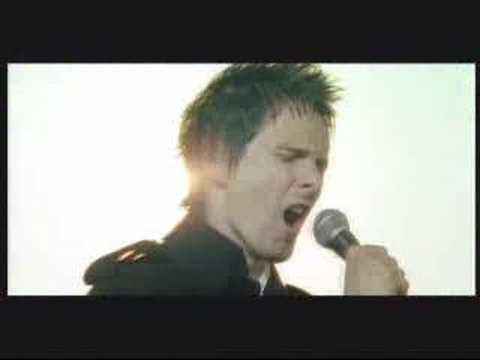 We played this at our wedding. I like the original version by Frankie Valli but I LOVE this one.
5. What song would you want at your funeral?
I hope you dance – Lee Ann Womack…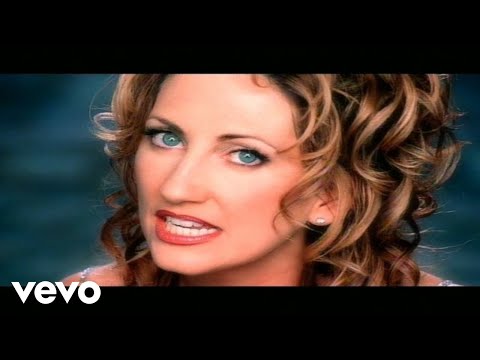 I'd want this played as my parting message to everyone, mainly for Littlebit but for all the people I loved.
6. Time for the encore. One last song that makes you you.
Wires – Athlete…
I wish this song didn't make me me. I wish Littlebit hadn't been born 10 weeks early. But the fact is that she was and that won't change. The journey we went through changed me. It (amongst a series of events) made me realise my mortality and that of the people I love. It made me live as if every day was my last. That is why this song will always be special to me. It's the song of Littlebit's NICU journey.
I'm breaking the rules here and adding an extra one too, I figured if Kate Takes 5 can do it and make the list 6 then I can add another one. For the reasons listed above. This makes me me too.
Nickelback – If today was your last day…
Related Posts: